SERVICES FOR EMPLOYERS
FINDING YOU THE RIGHT FIT FOR YOUR BUSINESS
1
HR Outsourcing Services for Business
Provide companies access to specialized HR expertise.
Help with regulatory compliance.
Speed up response times on transactional HR functions such as benefits enrollment and payroll.
Maintaining records
Human resource Management (Hiring, Firing, Exit Interview..etc)
Training
2
Performance Management & Evaluation
Determine Suitable Performance Systems
Performance Management Tools
Evaluation Process
Succession Planning
3
Human Recourses Administration
Assist in developing employee handbook, policies/procedures & conduct orientations/reviews
Consult with management when made aware an employee becomes a family member of another
existing employee and recommend alternative job placement
Provide immediate support consultation in resolving employee conflicts
Visa & Work Permit Processing (in Somaliland only)
Including Application & Immigration Follow Up (in Somaliland only )
4
Exclusive Search & Placement
Position Profiling
Head-hunting/ Job Advertising
Executing Search
Interviewing
Selection
Reference Checks
Background Checks
5
Recruitment & Staffing
Develop and post job advertisements
Assisting the client identify from which country of origin labor should be sourced from (India, Kenya, Ethiopia...etc)
Assist in scheduling and coordination of interviews
Assist in creation of new job descriptions as requested
Screening Assisting the client identify the appropriate job title for the workers needed (prevailing wage)
write offer letter, run pre-employment screens
6
Benefit and Compensation
pay and benefit structure
payroll management
salary/remuneration survey
pay benchmarking
Monitor employee eligibility and change in status
7
Proposals & Business plan writing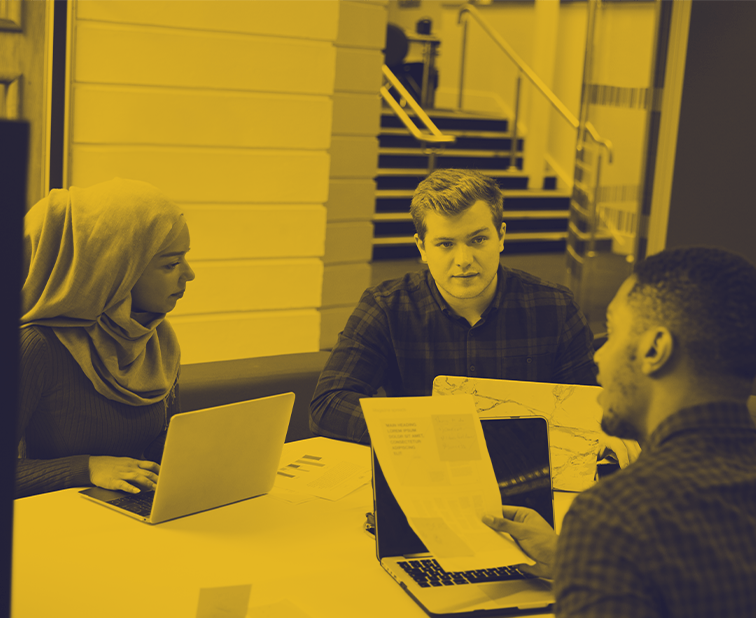 SERVICES FOR CANDIDATES
HELPING YOU FIND THE RIGHT JOB

Interview Coaching
As experienced HR staff we know what Hiring Managers are looking for and will provide you with great interview tools & technique.

CV/Resume Writing
Get to choose from a variety of templates and have one of our staff help you design your resume and cover letter.

Job Search Assistance
Our recruiters work closely with you through all steps of the hiring process to facilitate next stages and guarantee each party is pleased with our development.
LET US WORK TOGETHER
Collaborating with businesses & candidates to reach their potential